SCP firmly believes that the best way to achieve successful development is to progress hand-in-hand with others, which is why it attaches great importance to forging and nurturing broad links with its various partners.
Today, it is part of a rich and varied eco-system which includes start-up companies, established businesses, associations, public bodies, clients, company chairs, as well as universities and high-ranking French schools. The synergies and collaborative projects resulting from such partnerships are helping the company to develop in new and exciting ways.
A major player in business and research hubs

Aqua-Valley is a French water-related business and research hub operating at a global level, which seeks to promote all branches of the water sector and enable small and medium-sized companies to flourish.

Capenergies brings together numerous players in the energy-transition sector, with a view to improving sustainability at the regional level. Its goal is to form a strong and solid community capable of driving economic development and helping regional energy businesses to become more competitive.

Éa éco-entreprises strives to support the growth of regional eco-businesses, develop innovative solutions, and reduce human impact on the environment.
A respected member of Company Boards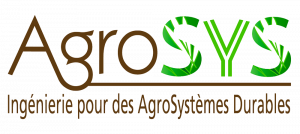 AgroSYS specialises in engineering for sustainable agro-ecosystems. It supports regional development projects, and contributes to strategic planning on the part of business clusters as well as farm networks, both in France and worldwide. It also shares knowledge and methods regarding sustainable agro-ecosystems and their engineering, identifying competences and building partnerships.

Elsa-Pact is an industrial chair dedicated to Life Cycle Assessment (LCA), which carries out research based on real industrial needs and constraints. As such, it creates and nurtures close ties between the academic and industrial fields.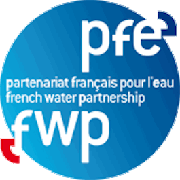 The French Water Partnership is a non-profit association which was formed on World Water Day in 2007. It plays a pivotal role in bringing together major, internationally active French stakeholders in the public and private water sectors.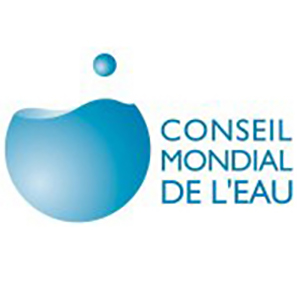 The World Water Council is a multi-national assembly of NGOs, governments and other organizations which share the same goal: solving the world's water problems.
An important role in a community of experts