Thanks to its track record as a French Regional Development Company and internationally active engineering consultant, SCP is considered a world leader in the field of agricultural development.
We frequently work on behalf of public organisations, water users' associations and large-scale farms.
We are fully aware of the implications of climate change, and of the need to adapt our agricultural practices to face the environmental, social and economic challenges of tomorrow. Our agricultural development projects can help you to undertake such transitions successfully.
Upstream and agro-economics studies
SCP can assist you in carrying out impact and feasibility studies for hydro-agricultural development projects, as well as agro-economic assessments, master plans, value chains studies/analysis. We also provide assistance to project management, and perform studies on public-private partnerships for irrigation.
Institutional support and capacity-building
In order to contribute to regional capacity building at the institutional, organizational and operational levels, SCP offers technical assistance, support and training for local stakeholders on the management of irrigation schemes. This covers a wide range of subjects, including the optimisation and implementation of institutional and organizational plans, participatory processes, institutional governance, communication and consultation, the administrative and financial management of irrigation schemes, the operation and maintenance of infrastructures, and links with agricultural production.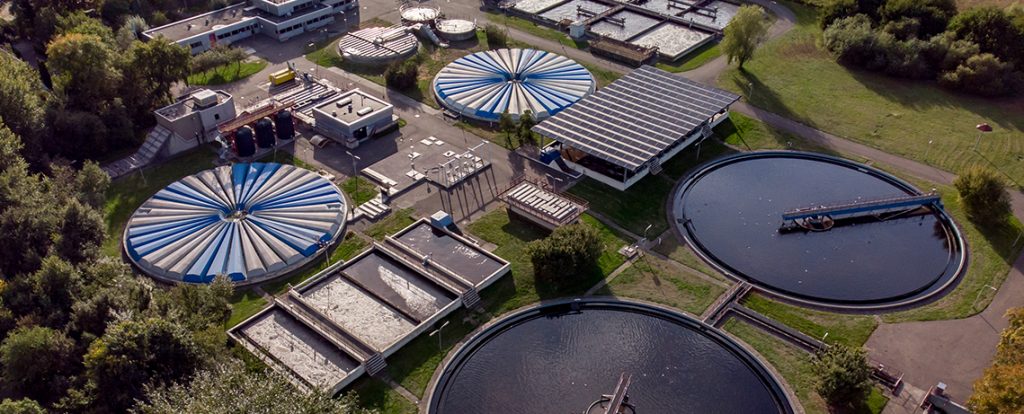 Synergy among specialists
SCP is among the world's most renowned project management partners for major irrigation schemes. Our strength lies in staying constantly abreast of new technology and creating in-house, skill-based synergies between agricultural engineers, agro-economists, water engineers, soil scientists, civil engineers, irrigation experts, environmentalists, economists, and our laboratories (water analysis, flow measurement, geotechnics, topography, etc.). The combined expertise of our teams allows us to rise to the challenges of designing and managing hydraulic networks.
Turnkey irrigation solutions
SCP offers a comprehensive range of products and services for irrigation, and can guide you through each stage of your infrastructure projects.
We conduct detailed studies in order to provide you with a tailor-made service. Our solutions are designed to answer all your needs in terms of quantitative and qualitative production, as well as water-saving.
Irrigation management version 3.0 : scp agridata
Thanks to the SCP-AgriDATA web application, we can help you to manage your irrigation projects with exceptional precision. A user-friendly interface allows you to collect and visualise all your farm data, and recommends services based on a finely-tuned understanding of plants. As a result, it enables farmers to work more efficiently, save water, and improve agricultural production.