In the face of climate change, water treatment is becoming ever more important, both for people and for the environment. SCP runs 5 water treatment plants and 20 drinking water units, and is therefore fully aware of the issues faced by local authorities, industries and farmers.
Thanks to its solid experience and expertise, SCP can support you through each and every stage of your water treatment projects, whether in France or in other countries.
Expertise in water treatment plants
SCP's engineers can assist you in the design or refurbishment of drinking water units and treatment plants (upstream studies, engineering, operational management, turnkey projects, etc.).
We also provide responsible and effective support for the operational management of your infrastructures, whether technical, financial or commercial.
Expertise in water quality
In its capacity as an expert in water quality, SCP can support you in monitoring your storage facilities, in accordance with current regulations. Our team of specialists works in close collaboration with our COFRAC-accredited analysis laboratory. 
Our range of skills also qualifies us to work alongside industries, helping them to solve specific, process-related problems.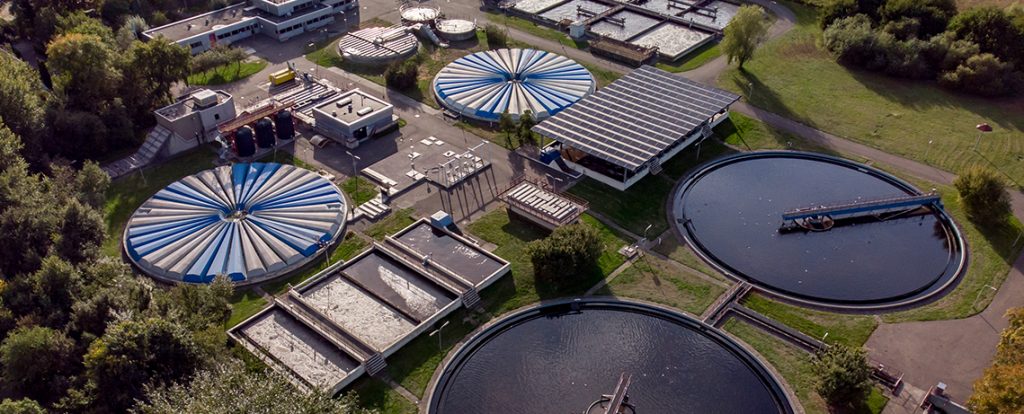 Wastewater reuse : the key to sustainable development
Wastewater reuse provides an alternative solution to water management which is both intelligent and environmentally-friendly. It brings notable benefits to all stakeholders, and has a bright future in the circular economy. Nevertheless, wastewater reuse projects must prove that their processes are flawless and also appropriate for the water's end use. SCP offers a comprehensive and tailor-made range of services to all its clients, advising them on all reuse-related issues and challenges whilst respecting current regulations and taking account of future pressure on water resources due to climate change.