In the face of increasingly frequent droughts and other natural hazards, more and more decision-makers are turning to Integrated Water Resource Management (IWRM). This approach promotes the sustainable management and development of water resources, whilst at the same time taking different social, economic and environmental factors and issues into consideration.
It implies the active involvement of stakeholders at all levels, in order to ensure proper governance and encourage fair and sustainable decision-making.
SCP has adopted a responsible approach to meet the challenges and objectives of IWRM, with a view to tackling current and future water-resource issues (diminishing stocks, quality deterioration, watershed management, and conservation of aquatic ecosystems).
Drawing on its broad experience in France and around the world, SCP is committed to helping regional stakeholders prepare action plans and adaptive solutions, through the adoption of a consultation-based and participatory approach.
Balanced management of needs and resources
SCP specialises in carrying out needs/resources analyses for the benefit of regional stakeholders, taking account of extractable volumes and low water flows. We take an integrated approach to such missions, covering all technical (hydraulics, hydrology, water quality), institutional, environmental and regulatory aspects.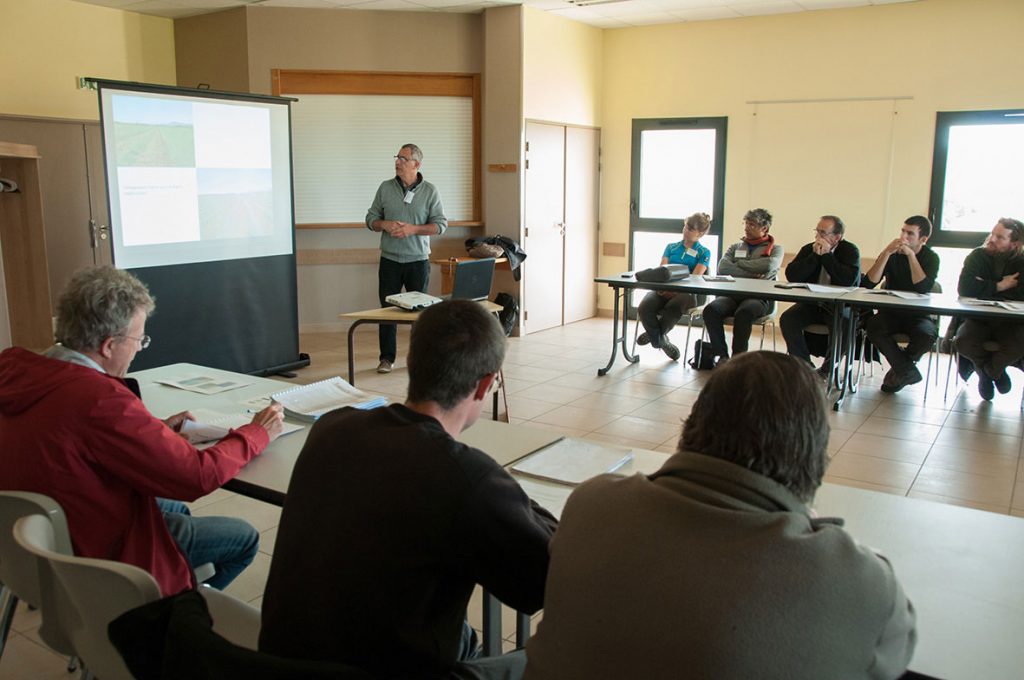 Watershed restoration and forest protection
SCP provides regional authorities with a range of fully-integrated services:
SCP provides institutional support for the management of your facilities, with a view to reconciling operational and multi-purpose constraints. We also offer assistance in implementing and evaluating public policies in connection with water resource management.
Our hallmarks : proximity and quality
SCP is well aware that integrated water resource management relies on a collective, participatory process, and believes strongly that fieldwork at the local level is the best way to encourage consultation between different stakeholders and users in the water sector. The company organizes and holds strategy meetings, consultative workshops and training sessions, thus ensuring that participants understand how IWRM works and what areas it covers, as well as enabling them to set targets for proper water governance.
Operational management for water providers
In order to continually improve and optimise water management, we can advise you on all the technical and contractual aspects of your activity, including pricing, contract management, and water rights.